Super Fast Online Application Process -
Within 3 Minit
Welcome to Overcome Resources | The Easiest Personal Loan Malaysia         Speedy, Reliable, Legal and Progressive.
Licensed Money Lender Johor Bahru
We are an established legal and government registered Loan company in Johor, formed by experienced SME owners with a combined total of more than 20 years of business experience. We offer loans to small businesses as well as individuals at competitive interest rates.
With our experience in loans for small businesses, we can offer a variety of solutions that will work for your needs such as Flexible Business Loan, Startup Small Business Loans, Hawker / Food Stall Loan, and Mortgage Loan Services. Apart from that, we also offer personal loan that could help you to achieve your goals easily. We will ensure that all of our client succeed in the world of finance.
Looking for a personal loan Johor?
You've come to the right place! Contact Us Now
We offer all sorts of loans, from personal loans to business loans. Select your preference from our list of services and let us assist you with a free consultation session via phone call or WhatsApp. No matter you are blacklised/ ccris/ ctos/ low salary, we are gald to serve you. We provide 24/7 services just in case you are facing any emergency issue.
When you're struggling to make ends meet, or if you have an emergency expense that needs some cash, what do you do? Personal loan is a great choice for people who want to borrow money, but don't want the hassle and interest rates of a credit card. Personal loan has lower interest rates than credit cards. The application process is easy. You can use it for things like purchasing a car, taking a holiday and travel around the world.
This type of financing is specifically designed to help small and medium venture businesses that may be struggling with cash flow or just starting out. It's no secret that the world of business is a competitive one. In order to be successful, it takes more than just hard work and determination; you have to have the financing available to keep your company afloat in these turbulent times. However, you should choose this type of loan  to grow your business. 
Do you want to start a small business but don't have the funds? Starting a small business is no easy task. We understand that starting up can be tough, and we want to help you get your business off the ground. We offer small business loans for startup businesses with no collateral needed. With these types of loans, you can get cash fast and without collateral. Just remember that there will be some interest rates involved.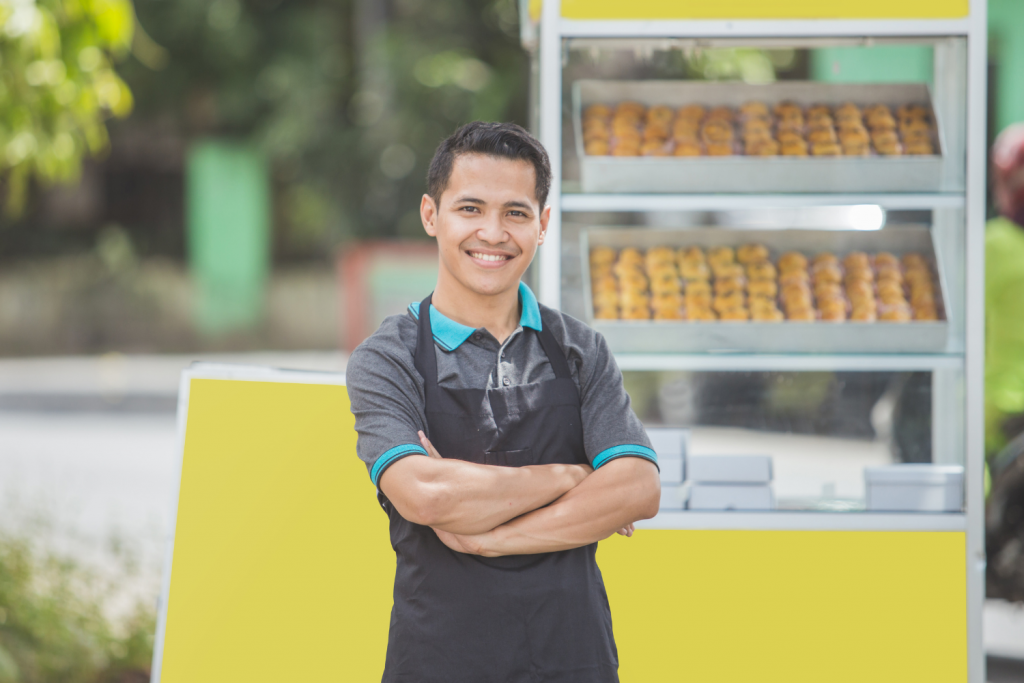 Selling food is also a tough business. It's not just about the quality of your product, but also about how much you charge for it. In order to make money and stay in business, many hawkers resort to taking loans from loan sharks that come with high interest rates and exorbitant penalties. Therefore, this type of loan is particularly designed for hawker or food stall owners who need emergency funds.
As a homeowner, you know the joys and challenges of owning your own home. The house can be a sanctuary, but it's also an investment that demands upkeep and attention. At Overcome Resources, we'll help you find the right mortgage loan for your needs or offer you some great improvement ideas to make your home more valuable. Don't let a high interest rate keep you from owning your home or keeping up with property improvements!
Our Statistics in Providing Reliable & Speedy Loan Services in Johor
Total Loan Amount Approved (RM)
Schedule A Free Consultation
We will guide you and give your better loan solution to suit your needs.
As a legal loan agency in KL Selangor, we love to share the financial and loan tips for our customers.
Is your business in need of some funding? Do you dream of purchasing new equipment, hiring an employee or expanding your business? Well, before you …
There are a lot of scams out there promising debt solutions. Unfortunately, there are many people who fall victim to them. However, there is a …
You might be in the position to buy a new car/ house, to start a business, or just want to take care of some personal …