Fast Approval Loan In Penang
Welcome to Overcome Resources | The best Loan provider in Penang and Kedah. Speedy, Reliable, Legal and Progressive.
Approve Your Loan
Within 1 Day
Within 24 Hours
Legal Loan Company in Penang
At Overcome Resources, we understand you have dreams of making it big, so we're here to help. We pride ourselves on being truly friendly to new businesses because we know it can be difficult for young companies to find funding.
We are an established legal and government registered Loan company in Penang, formed by experienced SME owners with a combined total of more than 20 years of business experience; our company (Overcome Resources) aim is to secure the best possible personal loan, business loan, and mortgage loan for our client. Check out our loan johor and loan KL.
Looking for Legal and Fast Approval Loan in Pulau Pinang?
We customize Loan for your business and personal needs
We understand your needs. Select your preference from our list of services and let us assist you with a free consultation session via phone call or WhatsApp. We are open to all and will always be available 24/7 (in the event of emergencies).
Has lower interest rates than credit cards, used to finance expenses or short-term money requirements. The easy application procedure, brief tenure and contains a monthly repayment period.
SME business loan is particularly for small and medium venture. It may be little startup trading or servicing businesses. Hence, they desire a short-term temporary small business funding.
Curated with SMEs and sole proprietors in your mind, this can be a term loan with a predetermined speed within a tenure. No security is necessary and helps expand generation efficacy.
Hawker loan is particularly designed for hawker or food stall owners who need emergency funds. As part of the SME ecosystem, new hawkers would also be able to benefit from this.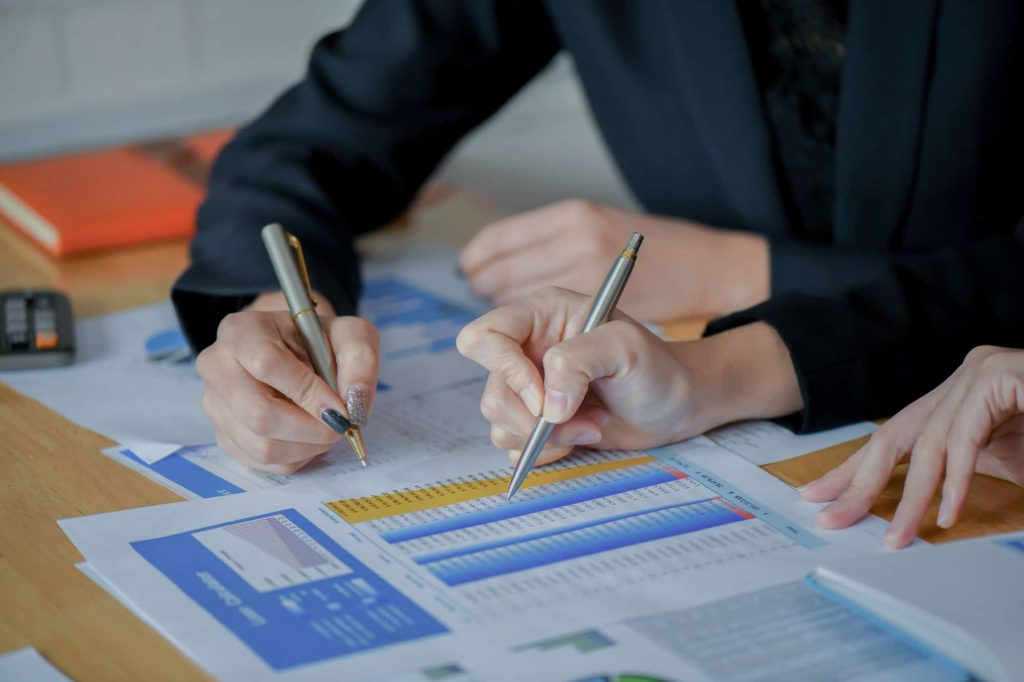 Ease your house financing burdens together with our new property loans or advantage improvement plans. Get lower rates of interest and lower monthly instalments that will assist you free up extra money.
Our Statistics in Providing Reliable & Speedy Loan Services
Total Loan Amount Approved (RM)
Schedule A Free Consultation
We will guide you and give your better loan solution to suit your needs.
As a legal loan agency in Penang, we love to share the financial and loan tips for our customers.
Is your business in need of some funding? Do you dream of purchasing new equipment, hiring an employee or expanding your business? Well, before you …